pogobat radio
I'm trying something new. I call it "pogobat radio." It's a YouTube playlist designed to be listened to— watching the corresponding videos is strictly optional. LINK: http://bit.ly/PPAbiL I'm trying to feature music that is distinctly "YouTube"— that is to say old stuff, live performances, unsigned YouTube musicians, remixes, mashups, avant...
WORD ASSOCIATION
Bacon>Bacon Bacon>Bacon Bacon>Bacon Bacon>Bacon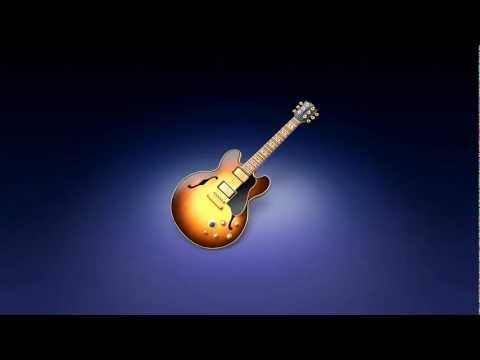 WHY PARENTS SHOULD STOP SINGING TO INFANT CHILDREN
-SINGING IS STUPID -BABIES HATE IT -EAT YOUR CHILDREN -MOST PARENTS ARE HORRIBLE SINGERS -IT WILL GIVE THEM AUTISM -SINGING ATTRACTS DINGOS -ONLY FLIPPER BABIES APPRECIATE SINGING
Response to a viewer's email
What started out as a typical response to a viewer email somehow turned into "therapy time for Dan Brown" —going on and on about the past couple years of my life on YouTube. If you want a peek into my brain, give it a read. Let me know what you think. It's been a crazy couple of years for me, but I agree— I think I'm finally figuring out what makes sense for...